Did you know that 40% of the websites on the internet are powered by WordPress? WordPress is a platform that allows you to create your own website or blog. However, when setting up a website, many people wonder why WordPress hosting is so expensive.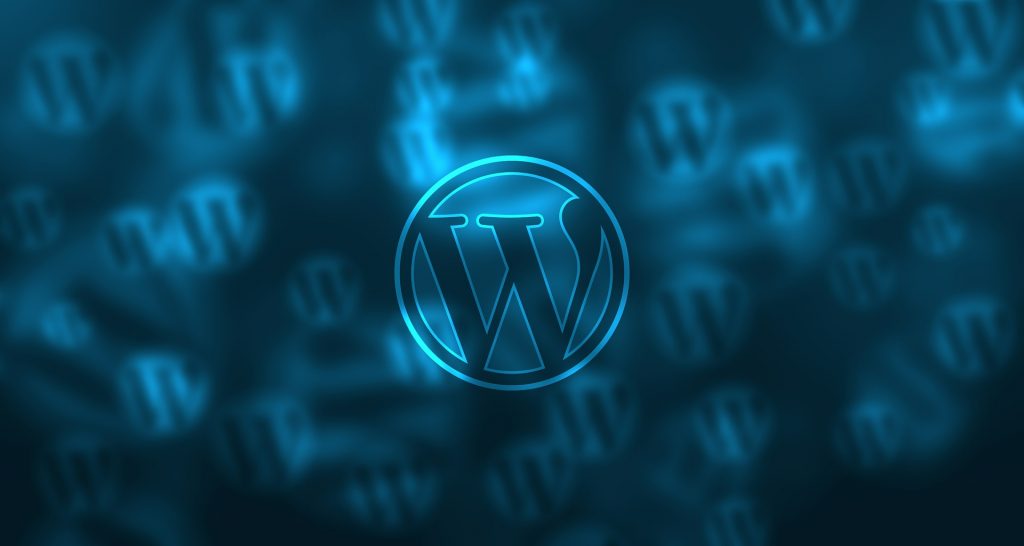 Why is WordPress hosting so expensive? WordPress requires more resources than other hosting websites or HTML pages. It is a data-driven website and requires efficient resources to load the webpage. In addition to that, monthly updates and proper monitoring and maintenance to keep WordPress secure, make it more expensive.
Why Isn't WordPress Free?
WordPress is open-source software, so it is free and can be downloaded without spending any money. However, even with a Content Management System such as WordPress, you will need to spend some money on purchasing a web host and a domain name to get your website up and running.
Paying for web hosting allows you to have a space on the server and run the WordPress software.
The domain name connects the users to your website.
Which Costs Are Involved in Using WordPress?
WordPress is publicly accessible, but still, you will need to spend some money. The cost can be broken down into four categories:
WordPress hosting

Domain Name

Design

Plugins and Extensions
If you want to develop a WordPress site, you will need web hosting to store the files. This will act as the homepage of your website on the internet.
There are different hosting plans for WordPress which are available. You can opt for the one that fits your needs the best.
After that, you will need to purchase a domain name. The domain name is your web address on the internet that users can type in the browser to land on your website—for example, stedb.com.
Next, you'll have to select a template for your website. There are plenty of free templates available that you can choose from. If you want a customized template, you will have to purchase a premium template or pay to get a custom-made template which will increase the cost for you.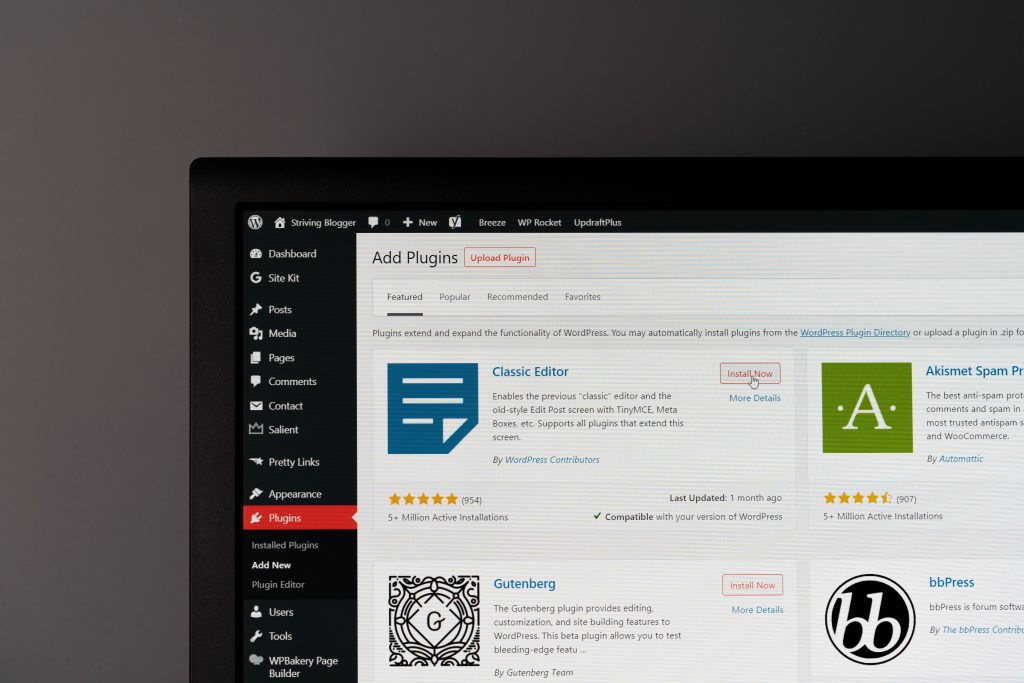 A great way to enhance your WordPress site's functionality is to install plugins. These plugins allow you to add features to your website. Over 54,000 plugins are available in the WordPress Plugin Directory, some of them are free, and you will have to pay for some.
You can simply build a website by getting web hosting and purchasing a domain. Adding customized templates and additional plugins may increase the cost for you, which is why some people may find WordPress web hosting is expensive.
How Much Does WordPress Cost?
The cost of WordPress varies depending upon the plan you are purchasing. The cheapest plan offered by WordPress is around $11, which covers the basics. However, when setting up the website for the first time, you should expect a cost of approximately $200, with almost $11 – $40 monthly charges.
If you hire a web designer to set up a custom website for you, that will increase the cost for you.
For WordPress, you need to keep the following costs in mind while budgeting:
Domain name

$12 per year

Web hosting

Starting from $2.95 per month

Themes (pre-made)

$0-$200 (charged one time)

Plugins

$0 – $1,000 (ongoing or one time)

Security

Starting from $50

Developers charges

$100-

$1,000 (charged one time)
What Is the Cost of a Custom-Built WordPress Website?
A custom WordPress website is when a web developer is hired to develop a tailor-made website with unique features. Usually, large or medium-sized businesses like to opt for a custom website.
For a custom website, you would have to pay the web developer along with paying for web hosting and a domain name.
The cost for a custom website will vary depending on your requirements, budget, and the web developer you hire. It is recommended to get estimations from several agencies, web developers, and designers. This will allow you to compare the rates and make an informed decision.
A basic custom WordPress theme might cost up to $5000 on its own. WordPress sites with more advanced customized features might cost up to $15,000 or more.
How to Use WordPress for Free?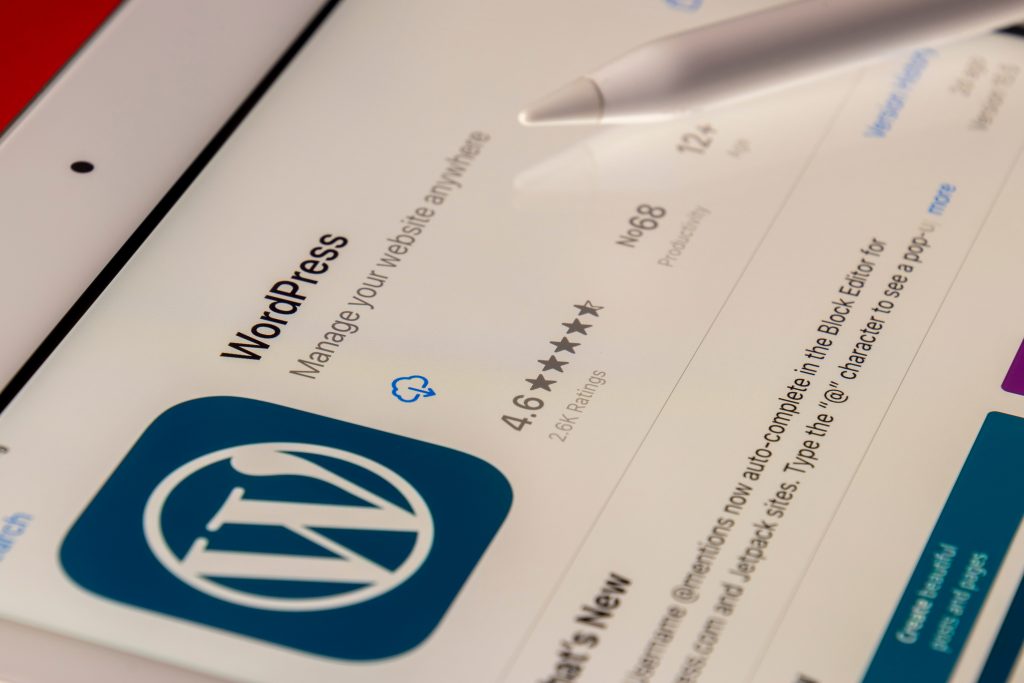 If you want to use WordPress for free, you just have to sign up for a free WordPress.com plan. However, that comes with its own limitations.
You will only have access to a few limited themes. You cannot have access to the code or any of the plugins. You will not be able to have your own domain name of your choice. You will have ads on your website and will have no control over them.
Mostly, the free version is used by hobbyist bloggers, but if you want a more advanced website, it is recommended to use a premium version.
The premium version allows you to have your own domain name and gives you access to many additional features. But even with that, you won't have access to the code.
That is why it is suggested to use a self-hosted WordPress site if you want to build a professional website. You will have access to the code and many templates, themes, plugins, extensions. You can also pick a domain name of your choice.
How to Make Money With WordPress?
Many people are using WordPress successfully to make money. You can do that too. Here are some tips to monetize your blog.
Affiliate marketing
You can make money by recommending a product or service to your audience by using tracking links. Every time a product or service is purchased through your link, you'll earn some commission.
Many products or service providers offer affiliate programs that you can easily join to earn money.
Display ads
Google Adsense is an easy way to make money. You just have to display ads on your website by adding a script from google.
Every time a user clicks on the ad that is displayed on your blog, you will get paid.
Sell ads directly
You can use a WordPress plugin that allows you to place banner ads on your website directly instead of using Google AdSense. With Google Adsense, earning is limited. By directly selling ads, your website can become more profitable.
Write reviews
Just like sponsored posts, you can make money by writing paid reviews on your website. You get to try these products for free and then write a paid review for them; that is what makes it different from affiliate marketing.
To write paid reviews, you can approach companies that you think would be interested or use a third-party website that can connect you to interested businesses.
Should I Use WordPress for My Website?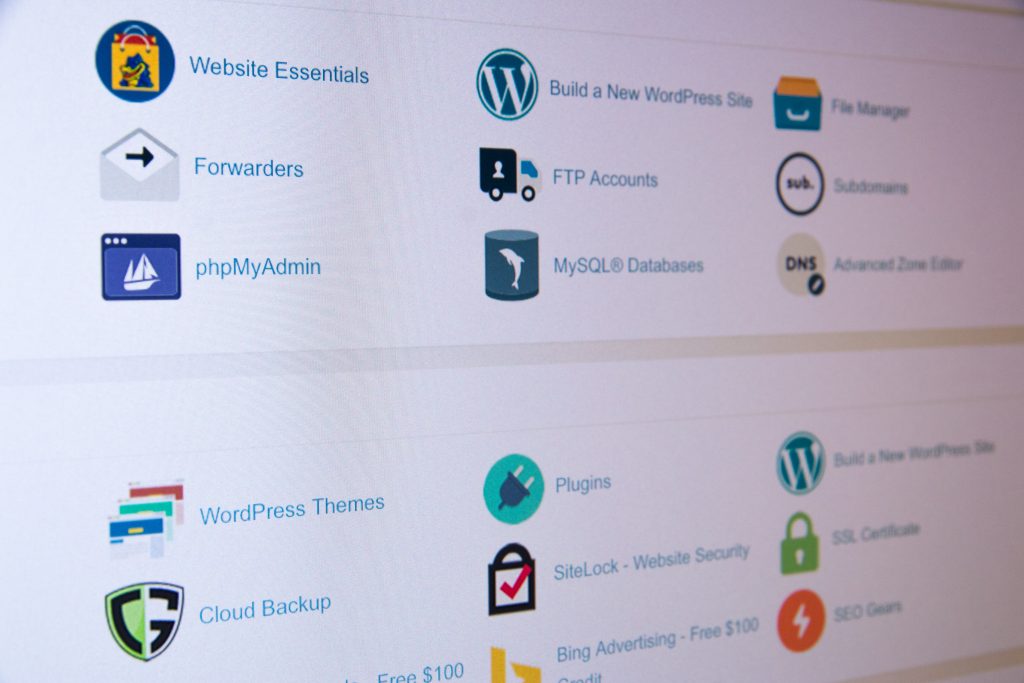 WordPress is not just used for blogging anymore. It has evolved into a content management system and a powerful website builder.
Compared to other website builders, WordPress is more secure and easy to use. You do not have to manage any coding and can choose a template from thousands of available templates. This allows you to divert your attention to other aspects of the business as you do not have to spend time learning web designing.
WordPress introduces regular updates, which allows it to stay up-to-date with the user needs, latest technology, and trends. These updates help in getting rid of bugs and introduce new and exciting features.
WordPress offers more than 22,000 plugins and thousands of themes that you can use to personalize your website as you wish. With plugins like Yoast, SEO Ultimate, etc., WordPress has made Search Engine Optimization (SEO) very easy.
WordPress allows easy content management. You can simply appoint editors, authors, and administrators to manage your website.
Looking at all these advantages, it can be easily said that WordPress is totally worth it, and you should use it!
Conclusion
WordPress is a powerful website builder used by some renowned websites such as Time Magazine, The Newyork times, etc. However, it comes with some costs associated with it.
The software is free to download and can be used in any way you want. But if you want a professional website, you will have to spend some money.
The price is determined by how capable your website is. Meaning what do you want it to do, how fast do you need it to be, how secure it is, and how much traffic it can manage.
Firstly, you'll need a space to host your website. To establish your online presence, you will need a relevant domain name for your website. Along with that, you'll need a theme that meets your website's goals. Then you must install the necessary plugins. If you manage an e-commerce store, you should pay particular attention (and money) to choosing the right e-commerce solution and implementing the right features.
Using WordPress has countless advantages; you get excellent benefits like plugins, themes, free tools, and full media support, in addition, to complete control over your site.
When comparing the benefits of WordPress with the cost, you may come to a shocking revelation that it actually isn't very expensive and offers good value for money.