WordPress is a content management platform that many people have taken advantage of to get or to do whatever they wanted to achieve in life. Some used WordPress for their business, some used it for their blogs, some used it to get ahead of the race, and some are using it just for fun.
WordPress has helped a lot of people since its launch in 2003. Last year, WordPress has powers 14.7% of the world's top websites, 500+ sites are built each day using WordPress while only 60-80 per day are built on a different platform, and more than 3-billion posts were already published on WordPress since its launch in 2003.
This means that WordPress gives lots of opportunities for your business and your personal life.
What's more, you can check your daily activities, daily traffics, and daily goals with google analytics that will show your progress every day.
If you're looking to start using this platform today and having difficulty thinking about what kind of content to write on your platform, then you've come to the right website.
Here are 5 of the hottest topics you can write today on this platform:
Market Your Business – Market Yourself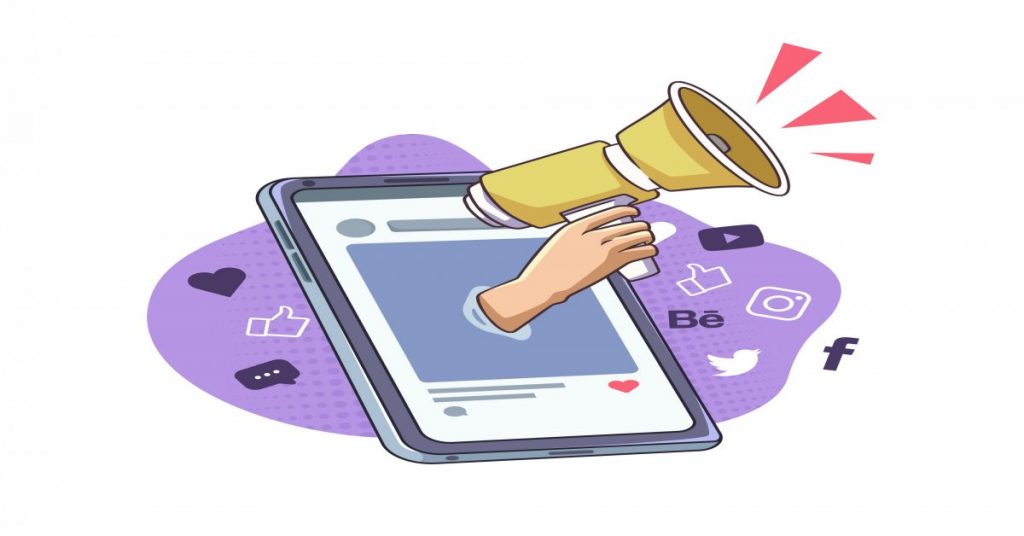 If you still don't know this – then you better know it now: WordPress is great for marketing.
Why?
Because WordPress websites get traffic.
WordPress sites get an average of 30 billion+ page views per month and it just keeps on growing every day.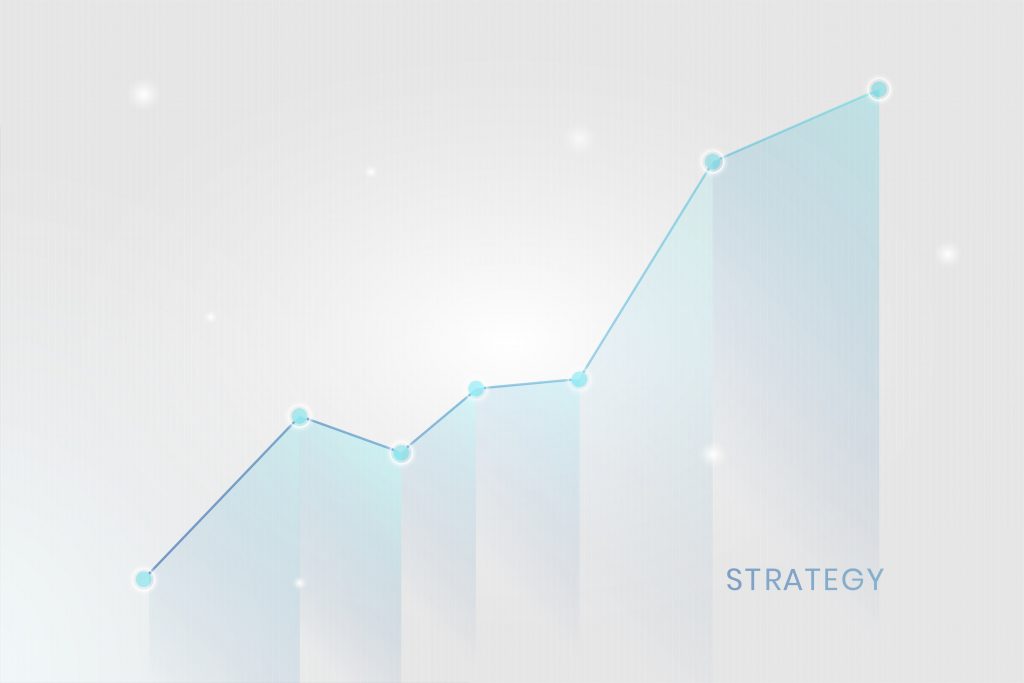 Just imagine that!
If you utilize WordPress well and write the content with the least competition (but what the client/reader) wants to read, then you can easily get thousands and millions of traffic even if you're just starting your website.
You're never too late to start. Just imagine what a single decision to make if you started today.
And if you still don't know what topics you want to write after reading this, then keep reading because we will give you all the topics you can cover for you to get started today
2. Writing about the Trends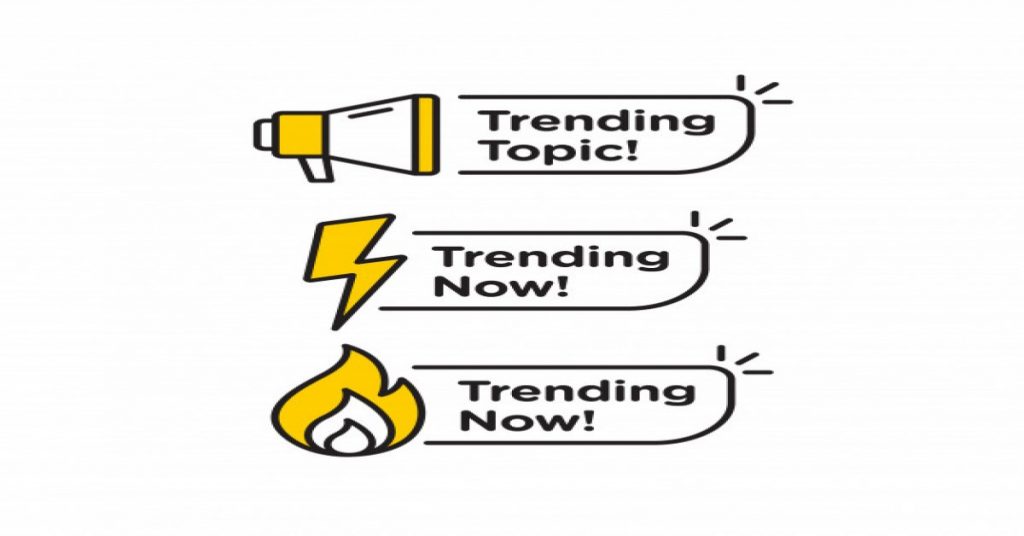 You read it right – write about the trends.
"Whaaaaat? Why would I even write something that I am not even good with?"
If you think that way, then you're not alone. Many people started as an amateur becoming a master at what they do.
You can do that too.
Writing about trends is one of the best ways you can do to distinguish yourself from your competitors.
Why?
Because people like trends. People don't want to get left behind. People want to always stay updated, and people always want to be ahead of society about the latest trends.
According to the statistics and what was mentioned above, there were more than 30 billion + page views per month that have been happening in WordPress.
Now imagine this, all people want to be stay updated and always want to get ahead of the latest trend, what if you get that sweet spot – that sweet topic that most people will buzz about?
You will become an instant celebrity!
You will almost instantly achieved the "why" you even started making content in the first place.
And all of this starts with just simple conviction to write and search about the latest trends. It can be about celebrities, it can be about sports, it can be about games, it can be about foods, it can be about hobbies, it can be about everything!
One simple trend can get you from 0 miles to 100 miles real quick if you hit it right to its sweet spot and go for the home run and write the trends you got and make sure to make it interesting as much as you could.
Here's what's amazing here, WordPress has been trending for a while now. So if you're even writing about trends – then it means you're trendy (kidding)
Well, if you read all of that and still think this is not the right topic for your content, let's go to number 3:
3. Inspire others (Help people get better at what they are doing)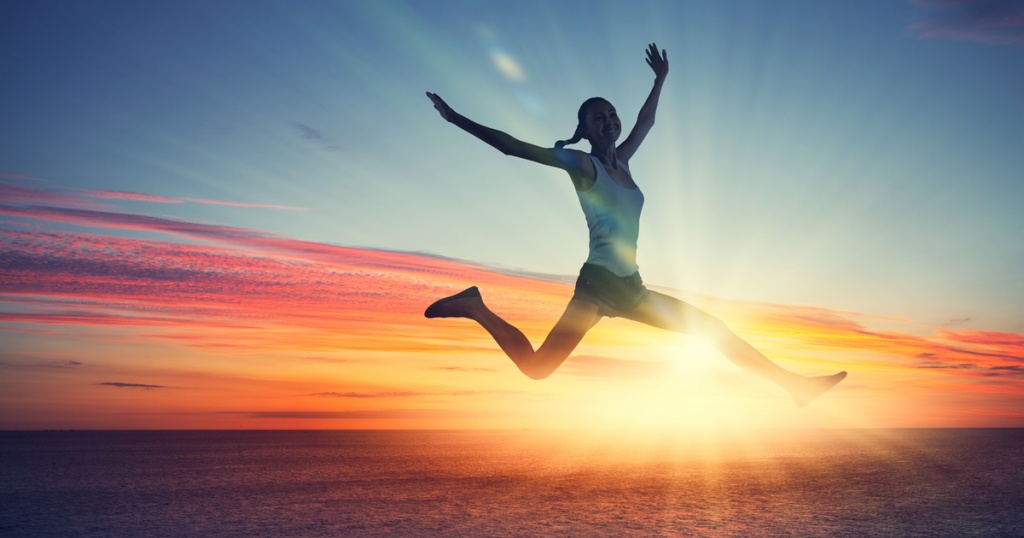 What you write on WordPress can't always be about you and your business – it can always be about being excited at what you are doing, and sharing it with everyone else.
This topic is kind of different from the other two. This one does not talk about statistics, business, trends, or about making money in general – but what makes this better than the other two is the life this topic brings to the life of the right people who read your content.
Not only it will boost the confidence and make the day of the reader, but it will also help elevate and enlighten your mood knowing that you had helped someone with just one content you made.
For me, this topic is also one of the hardest topics you can think of because you cannot share your excitement with anyone else if you're not excited yourself. It's like you cannot give 50$ to a person if you don't have that 50$ yourself.
Before you start indulging yourself in this topic, make sure that you are prepared and have what it takes to be always a giver and just focused more on uplifting someone else than yourself.
This topic can be varied from different aspect:
It can either be for instilling confidence in other people
It can be making them aware of their fears and weaknesses and telling them how to overcome it
Or it can also be as simple as encouraging them to do their best on all the agenda they have
This topic is broad and wide. You can create thousands of topics in just a day if you just focused on what to write.
But always remember that: Be excited first before you can share your excitement with everyone else.
4. Talk about your lifestyle (Your adventures, your hobbies, your life)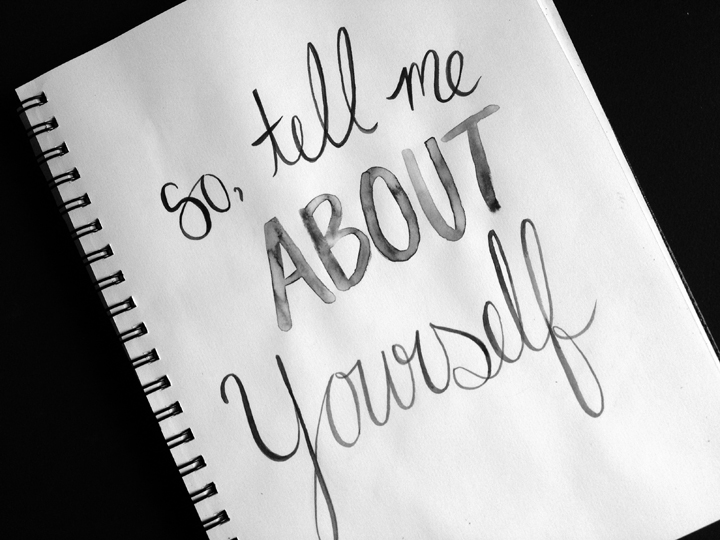 The fourth topic I can recommend you to write on WordPress is your lifestyle.
Yes. Your lifestyle.
I know what you're thinking right now.
You're thinking, "Why would I even bother writing about my lifestyle when it is not interesting?"
You might be right about that, but you might also be wrong.
It is not you who will judge how boring or how interesting your life is, it is your reader.
What's more, is that people are born to eavesdrop on other people's life. So, what's stopping you?
There will always be people who will not be interested in your content, but there are also people who will support you on what you are doing, and might even like how you live your life (What's best is that they can even copy the way you live).
If ever you decided to go for this kind of topic. Then it is time to level up your game. You can start your content with just simple things like: ("A day in my life"), then level it up with, ("My trip to the 7 most beautiful islands in the world").
My point is if you want to pursue this topic then you can never stay too bland. You have to make it exciting. Because people love watching, seeing nor reading what they cannot experience.
Level up your lifestyle. Level up your game. Then that "boring" part of you will just get old and will be transformed into an "interesting" you.
5. What you want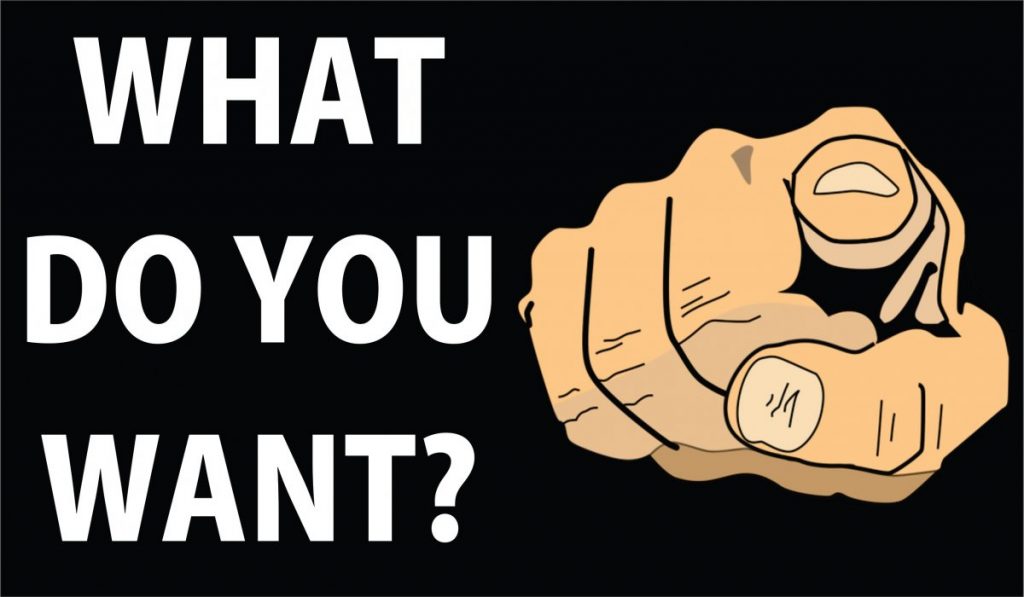 Number 5 on our list of "What to Write on WordPress", is just write what you want to write.
If you read this content and you've still not finalized your thoughts, then just follow wherever your heart leads you to.
Follow what niche you're interested to pursue.
Write what topics you're interested to write.
Write what you want.
If you're interested in Public speaking – then go for it!
If you're interested in a leadership topic – just do it!
If you're interested in celebrities, sports, movies, games, or whatnots – no one will stop you
Just do it! Start today!
Then the traffics to your website will just come naturally if you've done the right work for your content.
There are many topics or many areas you can reach out to.
Start writing today, and WordPress will help you convert them to money or convert them to your popularity.
The most important here is that you now got new knowledge on what to write on WordPress.
And if you feel lost on what topics to write again – don't hesitate to go back and read this content again just for you to be inspired and be refreshed on what you will write on WordPress.
Here are the 5 of the hottest-bundled topics you can use to start your content today. I will end this content by saying:
Writing is for everyone. Writing is free, and will always be free for everyone. So don't hold back and give it your best shot. Because the only one who can create the best content for yourself is only you, and no one else.