Pop-Up forms are effective tools that ensure a connection between your business and your target market with proven results.
Different pop-up forms have unique features that offer lucrative benefits for businesses across industries.
New resources and tools are available to create the most relevant and user-friendly pop-up forms, which yield quality output/results.
Pop-up forms, as the name implies, are those that appear on your website whenever someone visits a particular page in it. They literally "pop-up" or materialize automatically or without intervention. Depending on the website, these forms may widely vary in terms of their contents.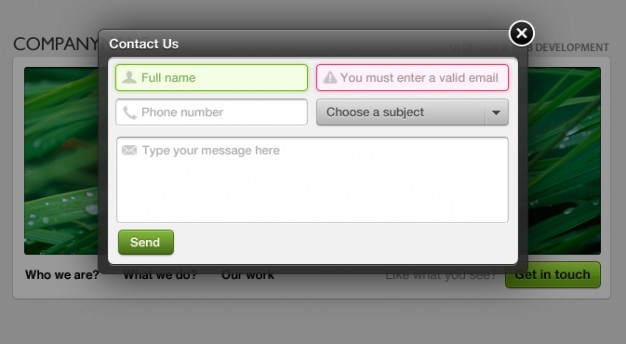 What are in Pop-Up Forms
Contemporary website pop-ups have dramatic effects on your business, especially in its improvement. These forms can be in different shapes and sizes such as an opt-in form, which generates leads. Some pop-ups contain videos that promote the campaign of a particular company. Others include messages regarding the latest updates or news.
There are other pop-up contents with third-party advertisements that the website owner wants site visitors to click on for extra cash or incentives. Although some pop-up forms will be displayed automatically, there are others that will appear when triggered.
You can design a pop-up that will only show if an online user would hover the mouse on certain parts of the web page. Others will be displayed when the site visitor navigates the page or the page is idle for some seconds or minutes. These are advertising techniques that will force the user to click on the pop-up and view its contents regardless of their discretion. The latter is somewhat the intrusive nature of this kind of web form, which can be inappropriate to certain users, thus, ruining their experience.
Pop-Ups that Work
Before you start with creating your pop-up form, it is important to note that quality pop-ups are the ones that should give quality user experience to your site visitors and not disrupt it. Forms that are disruptive or intrusive defeats the purpose of pop-ups in the first place, which is to generate quality leads that have higher conversion rates.
They make your visitors annoyed, turn them off, and leave your site without making any transactions instead. These instances lead to a higher bounce rate rather than keeping your online visitor, get them engaged to your content, and eventually respond to your call to action.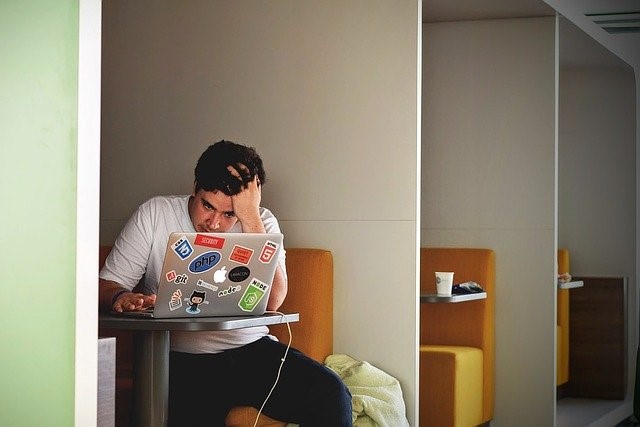 The right pop-up forms draw leads and facilitate conversion rates of more than 40% when done with efficiency. Thus, it requires a piece of comprehensive knowledge about this type of web form to make them work to your advantage.
Types of Pop-Up Form
The small windows that pop-up on your web page when an online user visits are generated using Javascript. You add a Javascript code for the pop-up window to appear. However, there are form builders that let you skip the technicalities and just quickly build web pop-ups with speed and ease.
Here are the different types of pop-up forms and how they function:
This type of pop-up form is the one that completely covers the screen so that you can get the full attention of the site visitor. However, you need to be cautious in integrating this to your website since they can be interruptive. There's a thin line between capturing your visitor's attention and interrupting their user experience.
It is highly recommended to use this only for special occasions. You may also opt for this type of pop-up just to initially test the reaction of your audience. Other than those two instances, welcome mat pop-ups are just too tricky. Thus, make sure you do so with well-thought care and caution.
Hello Bar Pop-Ups
The pop-up window that is displayed at the bottom or top section of your web page is called hello bar. The location of these forms makes them the least disruptive of all the different types of pop-ups. They are ideal for newsletter subscription as well as site-wide announcements.
As the name implies, this type of pop-up form is only displayed when the visitor is exiting your web page. The page detects this action when the mouse cursor reaches the web page's upper or top section, which indicates that they are about to exit the site. The window will appear and remind your site visitor regarding your offer or announcement.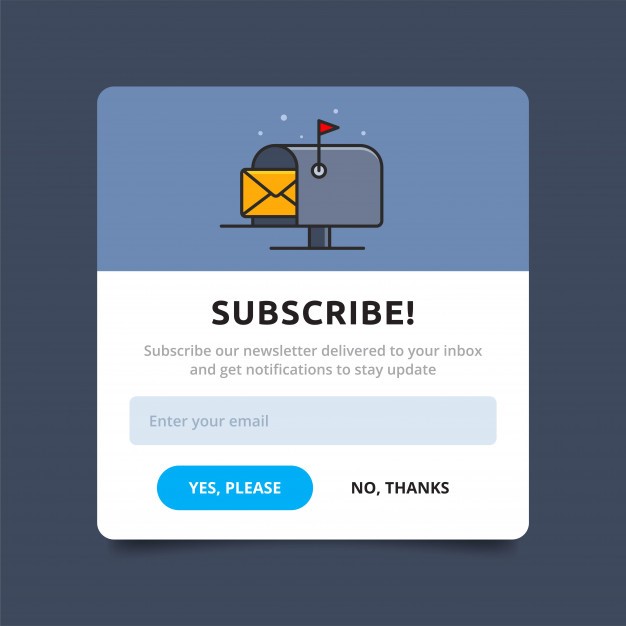 Scroll-Triggered Pop-Ups Forms
The pop-up web form appears on your page only when your visitor gets into a certain depth using your web page. This is quite common on blog posts since they will not be displayed until your reader has almost completed reading the blog content. For example, the pop-up window will only show up when the reader has scrolled through approximately 70 percent of the blog post.
These pop-ups are considered effective in a way that the site visitors that can only see it have already somewhat experienced the value that your page offers. It is most likely they will interact with your form and its contents.
The appearance of this pop-up window is during a specific time interval, hence, the name. For instance, the form will appear 60 seconds after your site user arrives on the page and browses its contents. This type is the most popular and widely used because you can set its display on your preferred landing page. You can also set its appearance across the entire site if deemed necessary.
More Upsides for your Business Website
Creating and integrating a pop-up form on your business website is an additional task that requires your time and energy. Is it worth your available resources to do it? Take a look at some of the proven benefits of pop-up windows for your website: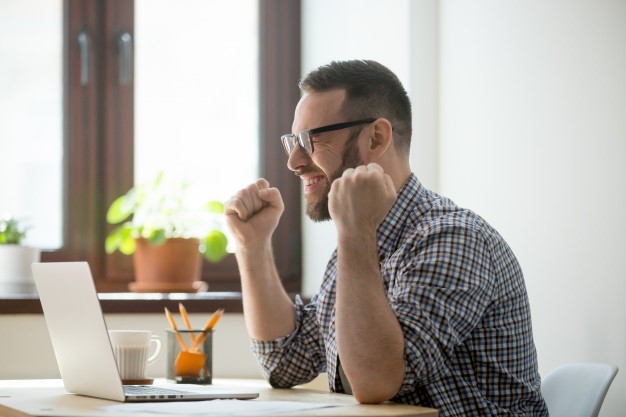 The most obvious upside of using a pop-up form is its visibility, which is quite impossible for online visitors to ignore. Your site users will see them when they browse your site, capturing their attention. However, it all depends on how you design your pop-up, which will show if they take the bait or otherwise. Pop-ups are more effective than the usual site banners since site visitors cannot help but see them.
Pop-Up Forms For Instant Customer Feedback
One of the many uses of a pop-up form is that you can make it a customer support tool. This type of web form is often displayed on the FAQ page, where your customer can fill out the form and get in touch with your regarding their immediate concerns. They can also send you complaints or inquiries, which can facilitate how you measure the reaction of your customers about your products and services.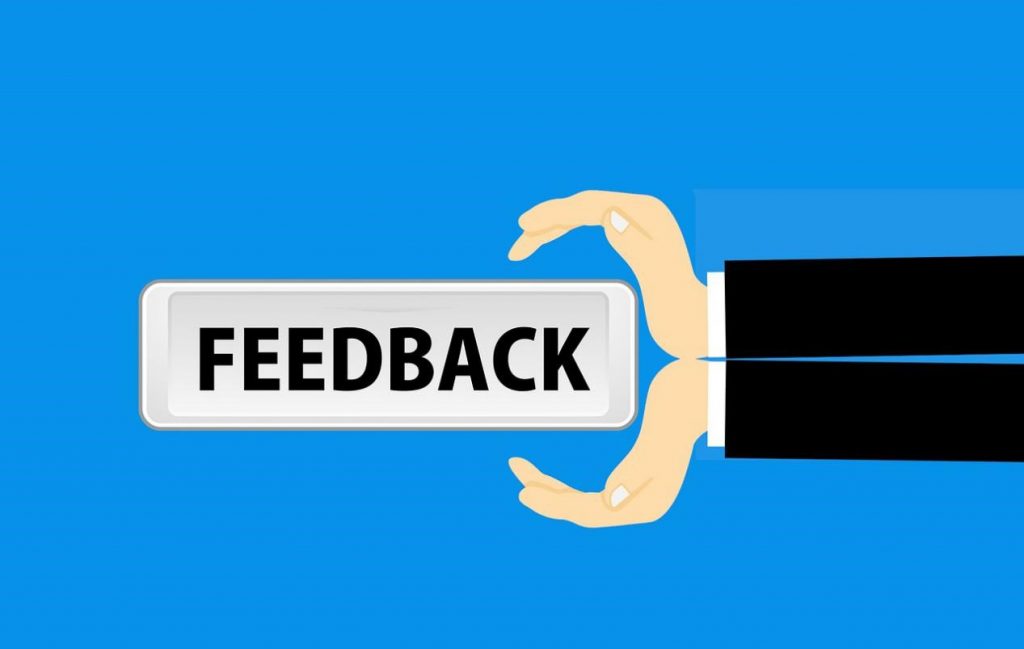 Continuous testing is one of the many factors that can improve the performance of your website fast. The reception of your audience on certain offers can be tested depending on how you worded, designed, and presented your offers through the pop-up form.
Site owners can do the test across web pages and remove any pop-ups that are under-performing. It is also easy to measure the conversion rate of the pop-up so that you can make certain adjustments.
Boost your Email List
Growing your email list is a must if you want to enhance your online marketing campaign. Pop-ups can help you with this particular sign-up form where you can get subscribers on your list. In some cases, with sign-up forms that are not in pop-up type, most online visitors may not always skim your content, thus, miss this section.
Pop-ups that contain your registration form can solve the problem since they are quite impossible to miss and ignore. Even when your visitors will not complete read every single word written in your content, they can still sign up to your email list, hassle-free.
Announce News and Promotions
The very nature of the pop-up form allows you to simply announce some important news and updates regarding your products and services. This tool can also help you spread awareness to your site visitors regarding your business policies and some changes that your brand or site is undergoing.
Sharing your promotions and offers is easy to do with a pop-up form. The secret to effective promotional pop-ups is in making sure that you do not resort to user-experience interruption.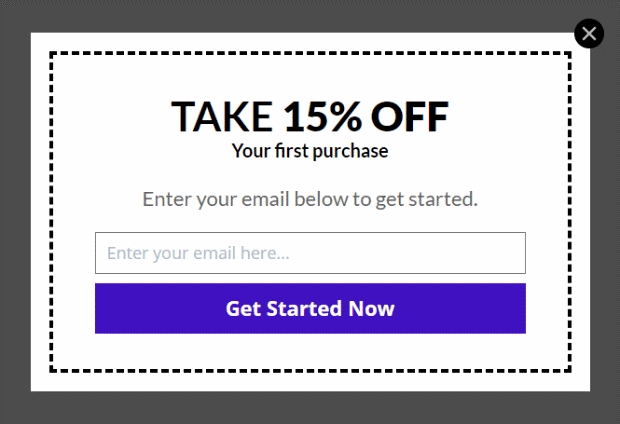 It is not difficult to create and integrate a pop-up form in your website. This webform is fully customizable, depending on how you want to set your content and accessibility to your online visitors. Customize your web form based on your branding and objectives to improve the user-experience of visitors.
Creating Pop-Up Forms
Pop-ups are crucial tools for your online marketing campaign. The main purpose of this webform is to generate quality leads that ensure high conversion rates. Create professionally designed, effective, and quality pop-ups that will give you the result you need.
The good news is that you can find numerous webform or pop-up form builders regardless of your technical and computer knowledge and skills. Boost your business website now with the best web forms popping up your site!
Are you in need of a form for your website? If so, check out our Stedb Forms plugin. It's a drag or drop form builder that enables you to create forms in WordPress. Creating forms is now made easy and hassle-free. What's more, the social integration we used ensures getting real leads and real emails.
As a result, these leads become potential clients for you! Want to connect with them easily? Stedb Forms has that covered for you with its built-in emailing feature. These features are 100% free! You just have to download here and it's ready to help you with your lead generation campaigns!