Over the years, email marketing has consistently increased in return on investment because more customers engage in online marketing channels. However, despite that, many companies are still unable to realize their ROI for their marketing campaigns.
There can be several reasons why email marketing campaigns are underperforming. However, one of the main culprits is the failure of companies to utilize data in their campaigns.
If you are interested in knowing how data and email marketing go hand in hand with each other, then you have come to the right page. In this article, we will be discussing email marketing and how data can help increase the chances of its success.
What is Email Marketing?
Email marketing is the use of email as part of a business's effort to promote its products and services. It utilizes an email list to inform customers about discounts, new products, and other services. Furthermore, email marketing can also be used to create and maintain a good relationship with potential and already existing customers.
In recent years, many companies are doing email marketing campaigns because of their lucrative potential. According to the Marketing Association's study in 2015, there is an average ROI of $38 for every dollar spent on email marketing efforts. This shows that when done right and coupled with the right data, email marketing can have a long list of benefits.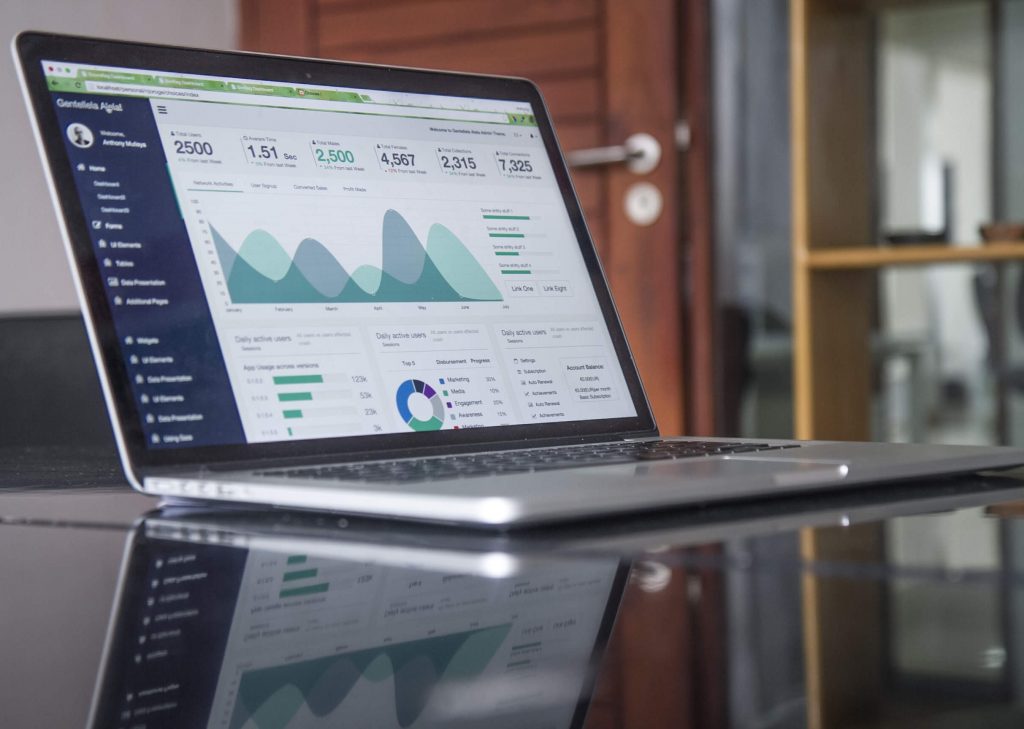 How Does Data Help with Email Marketing?
As mentioned above, data and email marketing go hand in hand with each other. Here are some instances that reflect that:
Data is What Drives Email Marketing Campaigns
For email marketing campaigns to succeed, it needs key data to get it up and running. If you are a marketer working for an eCommerce company, the following metrics will be relevant to you:
Adds to Cart
The adds to car rate refers to the number of visitors who add at least 1 item to their cart in a session. In order to calculate it, you collect all the sessions where visors add something to their cart then divide it by the overall total of sessions.
Average Order Value
Average order value is the metric used to identify the amount of money every customer spends each time they order from a mobile app or website. It's calculated by dividing the total revenue by the number of orders it has.
Conversion Rate
Conversion rate refers to the number of users who want to take action. It is calculated by simply dining the number of conversions then dividing it into the total number of interactions during a specific period.
However, take note that there is also such a thing as an overabundance of data. This means that having too much, irrelevant data can be quite a time consuming to process and delay action for many companies. This will not do your email marketing any good.
Conversely, there is no single standard of what type of data is helpful for a company. It will all boil down to its business goals and targets to identify which metric is needed. For example, for example, metrics such as those mentioned above will be always considered as key data when developing an email marketing campaign.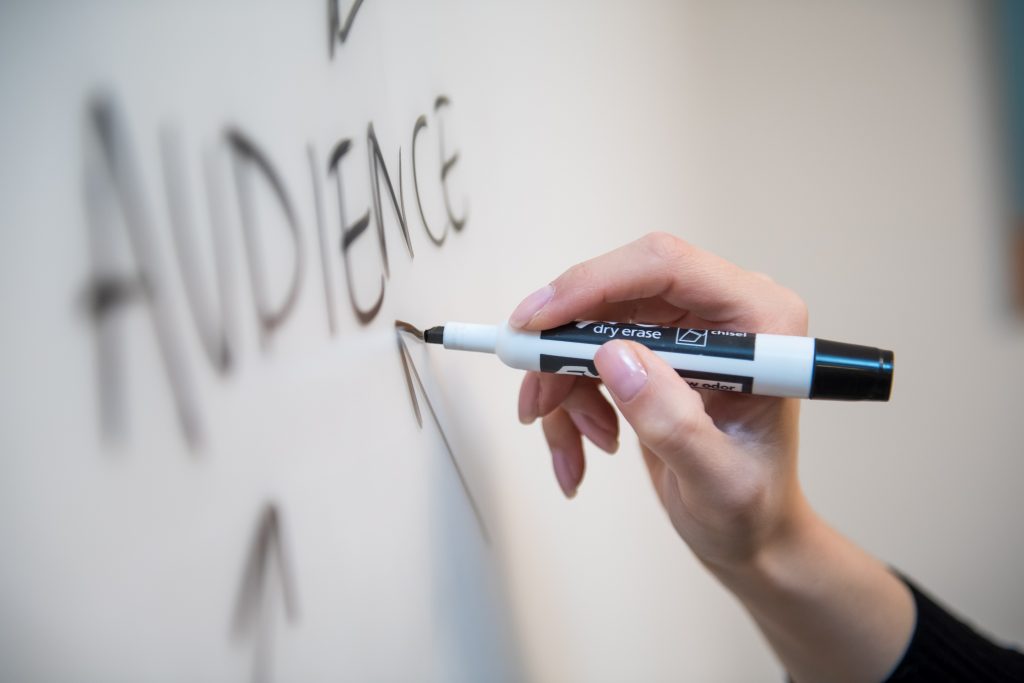 Data Defines Your Audience
One of the first things that you will learn in marketing is the importance of knowing your audience. In this case, data plays a vital role in providing information and definition about the target audience's email marketing campaigns.
Why is it important for emails to be sent to the right audience? Suppose you receive an email that you deem irrelevant. Most of the time, you will not open it, or worse, mark it as spam. This scenario is one example of why sending emails to the right audience is important. Unfortunately, many companies experience this pitfall and cause their campaigns to underperform.
Furthermore, using segmentation is one of the most effective personalization tactics. The data about audiences can be segmented using the following attributes:
Behavioral
Behavioral segmental includes analyzing transaction data. The main idea of this is to cluster customers together based on how they interact with you. If you have an eCommerce store, this can be the most effective way to increase your ROI immediately.
Demographic
This type of segmentation is mostly based on the audience's individual attributes, which include age, gender, occupation, income level, marital status, and many more. In some instances, you can acquire demographic data from some vendors.
Geographic
This type of segmentation is highly reliant on the geographical groupings of the audience. One of the simplest ways including to segment using geographic location is to sort the audience according to country, population density, city size, climate zone, or region.
Segmentation is an easy process, and it provides you with vital information about your audience that you can apply to your email marketing campaign. It might sound like a tedious task, but there are several tools that allow you to do it quickly and efficiently.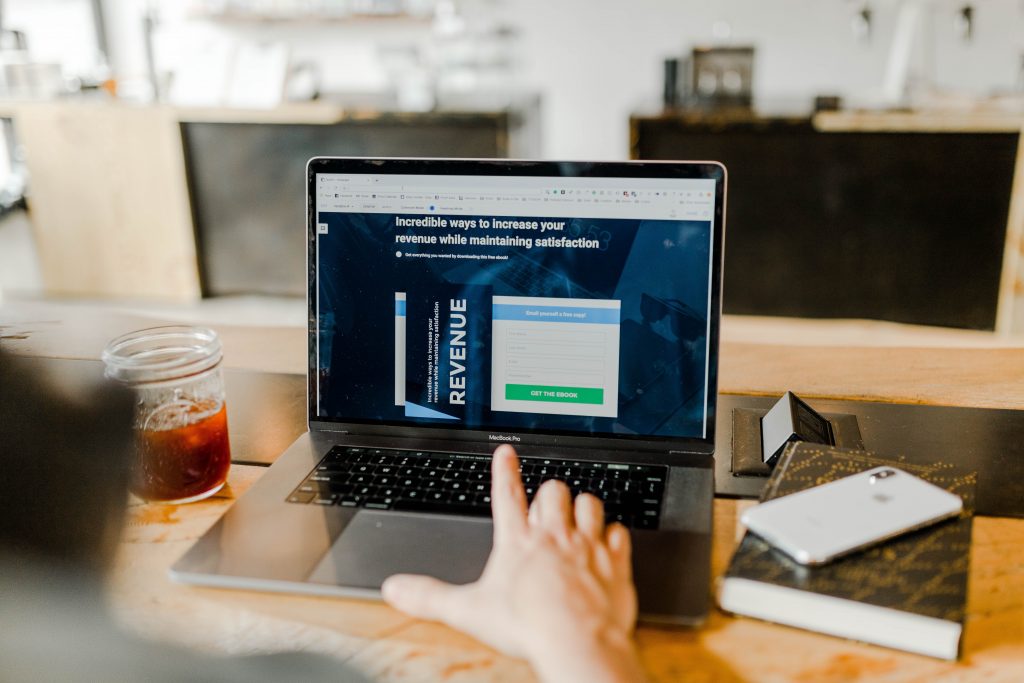 Data Helps You Assess Your Results and Profitability
One of the biggest roles of data in email marketing is that it helps you assess your result and profitability. You have to remember that marketing campaigns are significant investments, and because of that, you should gain benefits from it.
Email marketing campaign data are usually assessed by marketers using the following process:
They collect all key performance matrix data, such as bounce rate, click-through rate, and open rate.
They compare the metrics that they collected with the target goals and benchmarks.
They identify areas that require improvements that can help deliver better results.
As you may have already noticed, this type of assessment highly considers a small part of what can be measured. Other than knowing how to optimize your campaign to improve benchmarks, the assessment also shows you its profitability.
Moreover, you can also use your results to analyze who your profitable customers are. With the data in your hand, you can find the behavior, demographic, and geographical patterns related to them. This can later help you better target your email marketing campaign.
However, take note that even though you have already found your profitable customer, it doesn't mean that you should solely focus on them. Instead, you should also try to expand your relationship with unprofitable customers by getting a better understanding of them. Perhaps you can offer them discounts that are attractive to them and help them become profitable customers later on.
Data Can Serve as a Benchmark
Email marketing benchmarks are important data that will help you assess whether it's a success or not. Hen reviewing it, there are two main things that you should be aware of:
The Brand's Benchmarks
This refers to a brand's key performance metrics, such as click-through rates, opens, etc., prior to launching the email marketing campaign.
Email Marketing Benchmarks of the Industry
This refers to the average of the key performance metrics of the industry.
By comparing the two benchmarks mentioned above, you will clearly see how your campaign is performing. This information can be very valuable for deciding how to proceed with the marketing strategies in the future. Furthermore, it will also help you identify which areas require improvement and which strategies you should be continuing to apply in the future.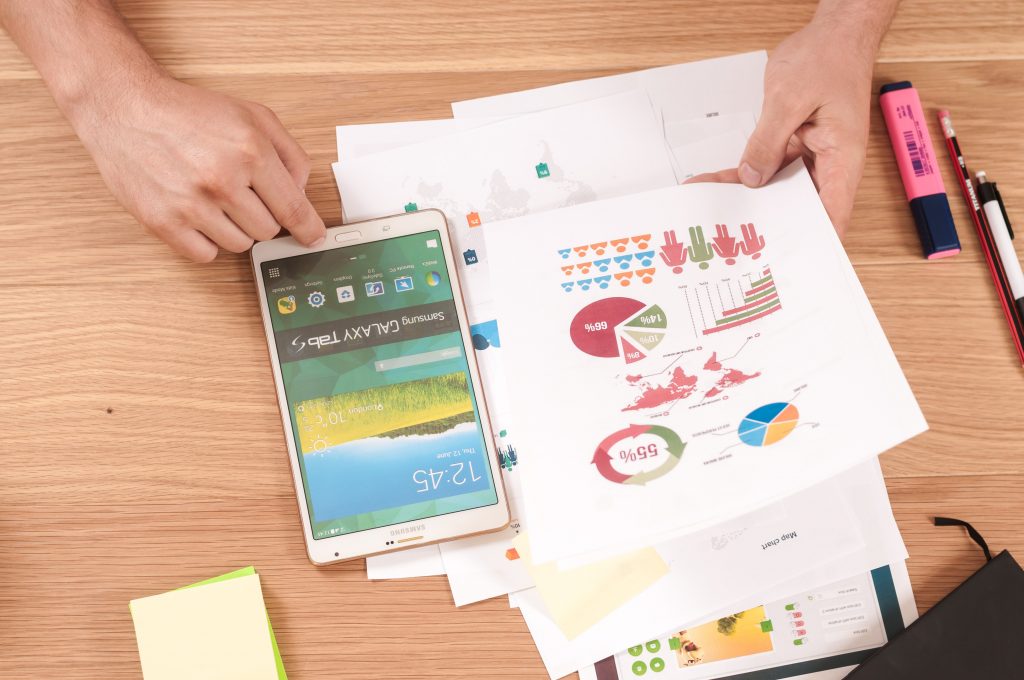 How to Integrate Data Into Your Email Marketing Campaign?
Now that you have a better idea of how data is relevant to email marketing, the question becomes, how do you integrate it? There are three ways how and it includes the following:
Manual Upload
The simplest and quickest way to integrate data into an email marketing campaign is to do the manual upload. However, the downside of this is that it is susceptible to human error which can significantly affect the workflow of the entire campaign. Plus, you need to upload new data regularly which can be quite a hassle. 
API
API stands for an application programming interface. Developers use this to sync regularly to your CRM or apps so that you don't have to manually do it. It helps automate the workflow and it can be triggered according to your preference which is significantly convenient.
Pre-built Integration
Suppose you don't have any access to a developer but you want to integrate data from external sources. In this case, you can use pre-built integrations that can connect with popular CRM and eCommerce tools such as WooCommerce, Shopify, and Salesforce.
Final Words
Without a doubt, data plays a significant role in email marketing. It is what drives it and what confirms whether it's a success or not. However, the problem is that plenty of companies fail to realize its importance, hence why their email marketing campaigns are underperforming.
Luckily, there are now several tools that help ensure that data is integrated into marketing campaigns seamlessly. Some of the tools are paid but the convenience and the benefits they give are definitely worth it. However, if you don't have a budget for it, there are tools that can also be used for free but they might require a steep learning curve.