Using email in business operations has been the norm for almost five decades. In fact, it is still considered an effective marketing strategy today. However, it only works if you know how to get the attention of your target market.
This was especially effective during the global pandemic, which caused uncertainty in the economy. As a result, many businesses shifted their focus onto email marketing, seeing a 36% increase in its use during the implementation of lockdowns.
However, you might now be wondering how to take advantage of this marketing strategy once the pandemic is over.
With that said, here are some practical email marketing methods you can employ to boost your business after the COVID-19 pandemic is over.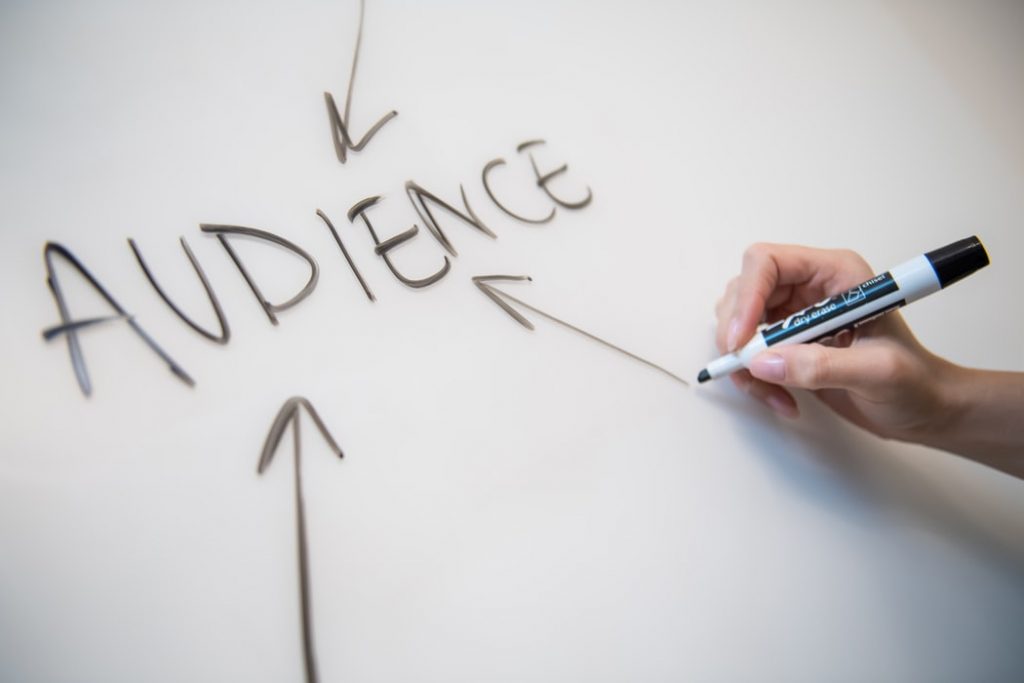 1. Concentrate on the Current Customers Post the Economic Slump
It's no secret that this challenging period caused a lot of people to lose their jobs. However, for businesses, it presented an opportunity to increase their customers' brand awareness, social media engagement, and organic traffic to their site using their email marketing channels.
This is because it allowed them to use these channels to communicate with their clients and show their care and support. So, for example, you can send out individual emails to thank their customers for their continued support for their brand and show their appreciation.
However, it would be best to remember to use the right words and make your message sincere. For example, you can write words of inspiration and hope.
You can also list down the solutions that helped your business and how your community has helped you through the crisis. By doing so, your clients will be more likely to share their appreciation for your communication efforts despite the difficult situation.
As a business owner, you need to understand that now is a critical time to show your employees and customers alike that you care by ensuring your emails are relevant, thoughtful, and clear.
Doing so will allow them to realize that they can rely on your brand even after the pandemic is over. Aside from helping your existing customers, this can bring in more new customers that can further boost your business's success after the pandemic.
2. Take Advantage of Using Email Now More Than Ever
It is not surprising that many businesses shifted online because of the imposed lockdowns and travel restrictions.
In fact, a marked increase in companies that want to create or update their websites, have email marketing efforts concentrate more on remote working, and explore the trends in eCommerce channels and trends was also evident.
This is why you should start boosting your presence online through email marketing, especially since more people have become accustomed to using the internet.
However, suppose you already have some of your business operations done online. In that case, you can still employ more strategies to make the most of what email marketing has to offer. For instance, you can utilize automation for your emails to use email marketing more efficiently.
Aside from efficiency, email automation can also help nurture customer relations, which can be advantageous to your business sales after the crisis. It can also improve your lead generations and engagement rates and even show you how recipients act after receiving your email marketing campaigns.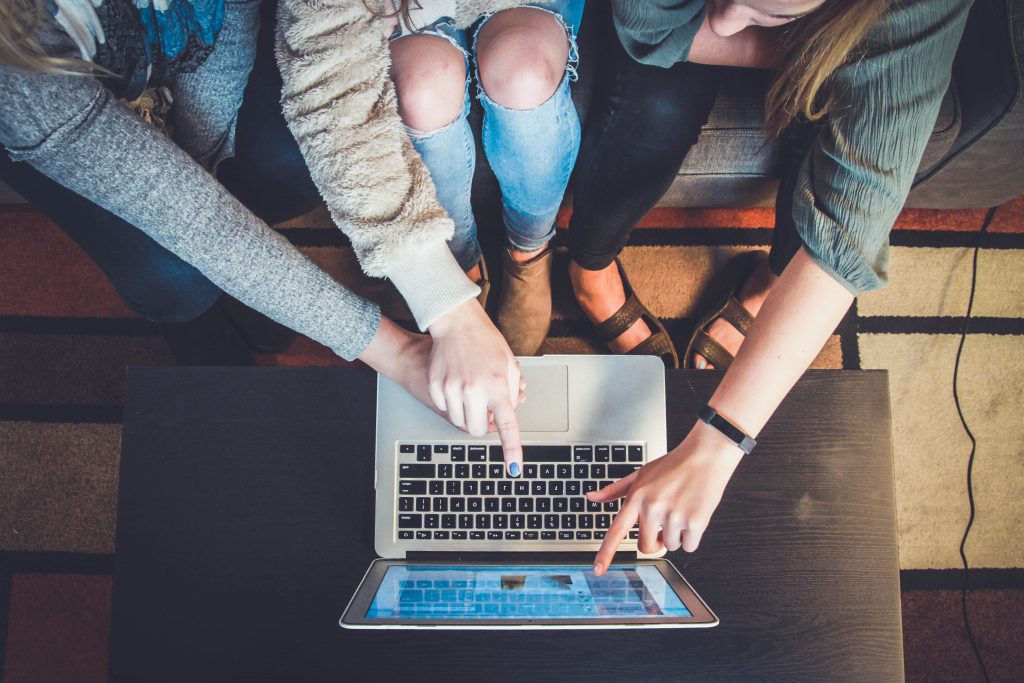 3. Work on Fueling the Curiosity of Your Customers
Now is the ideal period to engage and make your business more relevant to customers through your online content, like in your emails. After all, the use of content online has reached its peak.
In fact, there was a 12% increase in streaming videos, and there was a 20% increase in web traffic during the start of the quarantine. In addition, no signs are indicating that these numbers will go down after the pandemic.
Nevertheless, this does not mean that you can send just any content that you can think of. After all, you have to know the difference between stimulating your customers' interest and being too promotional post-Covid.
In addition, even when the pandemic is over, you should still consider Covid-19 as a factor when planning your email marketing efforts. This is because interacting with brands has been one way people escape the anxiety over this virus.
For example, some of the relevant content you can try to incorporate in your email campaigns are tips on keeping safe despite the end of Covid. In addition, you can also promote your products or services in the content more efficiently while still ensuring it's all educational and exciting for your recipients.
4. Give Exclusive Discounts
Because of the decline in the economy during the pandemic, not many people are willing to avail themselves of brands' services and products even after everything returns to normal.
Therefore, you need to think of a way to get your customer's attention. For example, one effective way to do that is to give discounts on your products or services through your email marketing channels.
Another method would be offering discounts through referrals which you can announce through your emails. By doing so, you do improve not only customer loyalty but also reach more potential customers.
Moreover, you can also offer discounts to all essential workers who worked hard during the pandemic. This way, you're showing your brand's social responsibility by giving something back to the community.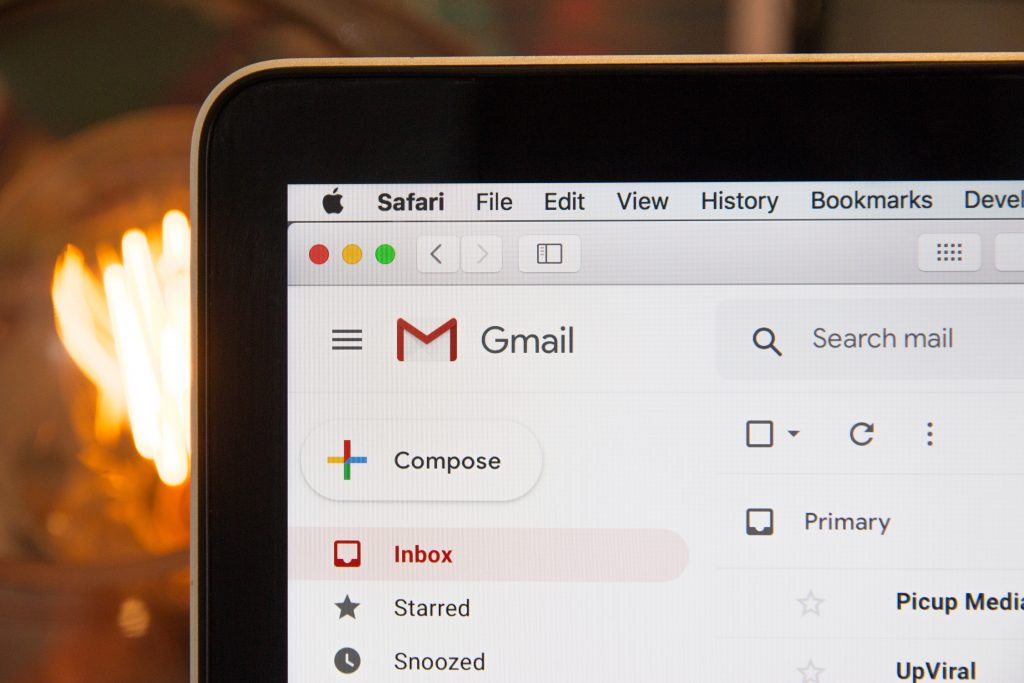 5. Make Your Email Deliverability Rate Better
In general, a good email marketing strategy will only work if the intended target market receives it and the proper email deliverability techniques are utilized. Therefore, you have to make sure that your recipients receive your email by avoiding spam words and knowing the ideal time to follow up on your leads.
After all, you wouldn't want your email to end up in your recipients' spam folders. So, when you do the best practices for better deliverability, you can have better conversion and open rates, which is ideal when the economy is only starting to recover.
Moreover, another way to improve your email deliverability rate is to follow a sending frequency. For example, if you halted your marketing efforts during the pandemic, you can start again gradually.
Therefore, it is generally not a good idea to send mass emails to all your contacts after being silent for a while. Instead, you can start your schedule gradually by sending the most loyal customers first.
Then, when you have a low bounce rate and reasonable open rate, your customers will realize that your email is quality and trustworthy.
6. Verify Your Contacts Database
Unfortunately, the pandemic has made it difficult to get an accurate picture of your email marketing deliverability rates. Moreover, it has also made it easy for spammers to further throw off this data with fake addresses and spam traps.
Moreover, sending email campaigns to inactive contacts can significantly impact your company's email deliverability rates.
Therefore, to ensure you're getting a clear and accurate overview of your business's email marketing performance after the pandemic, it's crucial to verify your contact database again.
7. Group Your Contacts and Personalize Your Email Marketing for Each One
The crisis would have also affected your customers' purchasing behavior. For instance, some customers might now prefer more affordable products or services, so their shopping activity is not as active as before.
This is why it's a good idea to check how their purchasing behavior has changed and reorganize your contacts list accordingly.
Aside from helping you organize your contact database, this can also help you adjust your other marketing strategies according to the new changes.
For example, one of the data you can check is the frequency of their visits to your website. You can also check when they last made a purchase, campaign activities, VIP group, and average check of the last items or services they availed.
This is an essential strategy to employ because it will help your email marketing campaigns adapt and ensure their effectiveness after the pandemic.
For example, suppose you had a customer who regularly purchased items worth hundreds but now has limited it to a few dollars a month. In that case, you can take these changes into account and stop sending them VIP offers that they won't avail of.
Instead, you can send these exclusive deals to customers with a higher volume of purchasing activity to entice them to continue their support of your brand.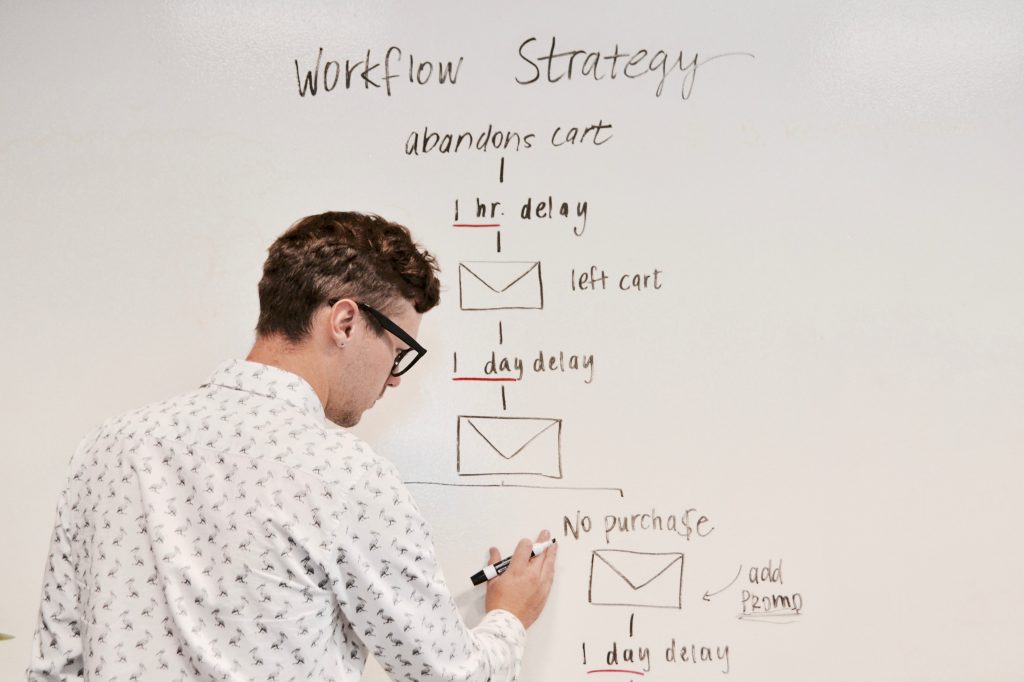 8. Develop Your Email Campaigns
As mentioned, it's best to adjust your email campaign strategies according to the new needs brought upon by the pandemic.
For instance, if you provide services that require physical contact, such as salons, massage centers, medical clinics, or gyms, you can explain in your email how these procedures will be done in the current situation.
In addition, if possible, you can offer the services online for customers who still feel uncomfortable going out. Moreover, you can also change your email templates to reflect these changes.
Suppose you removed or changed some of the information in your email templates such as operating hours and offices during the pandemic. In that case, you include them again in your emails once everything returns to normal.
9. Make Changes to the Recommendation Algorithms
At the start of the pandemic, many people searched about the symptoms of the virus, face masks, sanitizers, and other ways to keep themselves safe. However, this does not mean that they are still interested in these subjects after the pandemic is over.
Still, these searches could have altered your business's recommendation algorithms. Therefore, this is why it's vital to make appropriate changes once everything is back to normal. For example, you can consider factors like the new purchasing behavior and the new relevant categories when adjusting these algorithms.
Conclusion
Following these email marketing strategies can help your business get back on track more quickly post-Covid and allow you to remain ahead of your competition as the economy starts to recover.
However, it would be best to always focus on your customers when creating new email marketing campaigns after the pandemic is over. After all, regardless of what strategy you use, it will be ineffective if they fail to reach your target audience.